Do More. Sell More. Grow More.
Access to experienced, affordable Talent and quality brand-building services are critical for businesses who want to succeed with their go-to-market or growth strategies. What can we help you with?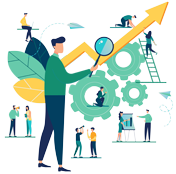 From outsourcing your sales lead warm-up, to having data miners verify contact lists, to professional and effective lead generating campaigns, GoGenies can find the right people and execute the right strategies to improve your sales efforts.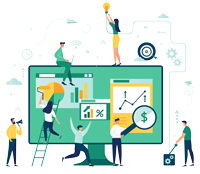 Sometimes you just don't have enough hands for all the work to be done. Whether you need a virtual assistant, a marketing administrator, or support agents, GoGenies can quickly and affordably find talent to fit your short and long-term goals.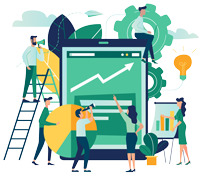 Are your website or campaigns delivering the results you want? Do you have the bandwidth to create the marketing collateral you need? With proven techniques, GoGenies can build a solid digital strategy for your specific business needs.
Build Your Growth Strategy With Us
Up to 80% of leaders feel their growth is limited by busy work. Our mission is to help Sales, Marketing, and Operations teams drive more revenue, bring products to market faster, and serve clients better. By sourcing just the right Talent or creating the ideal project plan, all these must-do tasks and activities can be smoothly managed.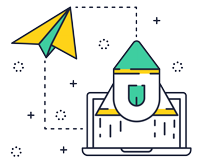 Sales Efforts
Full-cycle lead cultivation
Pre & post-event outreach
Create and manage lead gen campaigns
Set appointments for sales team
Human-vetted lead mining
Gather business intel and create ICP
CRM & list clean up and maintenance
Implement Zoho or HubSpot
And more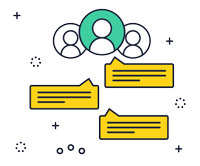 Virtual Admin & Support
Field incoming & support calls
Manage your company's inbox
Handle research & editing tasks
Manage executives' calendars
Provide internal team support
Maintain social media presence
Do light Accounting & Legal tasks
Provide overall administrative support
And more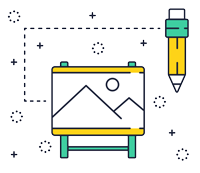 Marketing & Design
Build websites & landing pages
Create lead generating campaigns
Post on social media
Automate your marketing tasks
Improve SEO & PPC results
Design motion graphics & videos
Assist in product UI/UX tasks
Create slide decks & collateral
And more!
Become Global With Us
Working at any one of our 10 country locations or from home, your Talent will be equipped to succeed whether they represent your brand to customers around the globe and within their local communities. Our offices are now your offices!
How can we help you?
Let us know and we will be in touch within one business day.