Getting Sales Is Hard Work
Cold calls, email prospecting, marketing campaigns, and lead mining are just a few of the many arduous tasks that have to be done to get sales rolling. GoGenies can find you experienced and affordable Talent to take these on, plus create the digital media you need to put your best foot forward.
We Can Handle Your:
Warm Lead Follow Up
Pre and Post-Event or Campaign Outreach
Outbound Sales Development
Inbound Sales Tasks
Lead Mining and CRM Clean Up
Human-Validated List Building
Market and ICP Research
Email Prospecting
And More!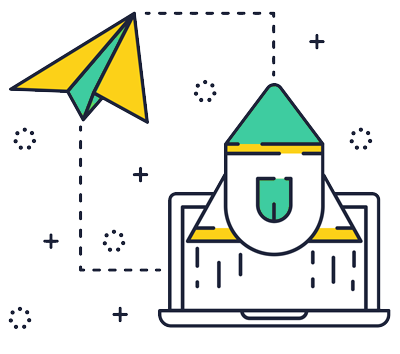 "Selling in a niche industry comes with its own challenges. But even spending marketing budget and resources wasn't helping us solve our problem. That's when we approached GoGenies for help. We have been working with the data miners they helped us hire for six months now and are very satisfied with the outcome. They have helped our sales team become more efficient by verifying contacts for them."
– Cara Shannon, Director of Marketing