Chad Fife
CEO & Co-Founder
Chad is an accomplished HR technology, marketing, and education executive with experience building go-to-market….
Vincent Guerra
Country Manager – Philippines
Vince is a business and tech-savvy senior executive with over 15 years in top management positions in the BPO….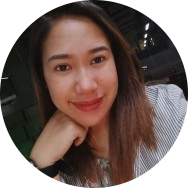 Evannee Balagon
Human Resources Generalist
Evannee is an experienced human resources generalist and talented recruiter with a demonstrated history of working…..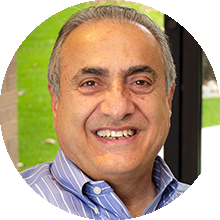 Maan (Mark) Hamdan
Co-Founder and Director
Maan (Mark) Hamdan is an established corporate executive and entrepreneur with a wealth of hands-on experience providing…
Ahmad Al-Amine
Co-Founder and Partner
Ahmad is an experienced offshore software executive and CEO & Co-Founder of TechGenies. His teams have…
Gaurav Tamta
Country Manager – India
Gaurav has a rich experience of over 17 years in the ITES sector supporting global operations in NA, EU and APAC…
Fernando Navarro
Country Manager – Mexico
Fernando is a creative senior technology leader who continuously looks for new ways to create useful solutions…