What We Do
GoGenies provides the strategies and resources to improve, strengthen, and scale your business.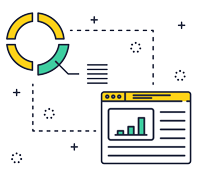 Access to additional talent pools and brand-building services with flexible scaling are critical for businesses who want to succeed with their go-to-market and growth strategies. Even if you have a strong core team, extra resources will help you reach your milestones faster.
We believe in meeting our clients where they are and providing the optimal solution to fit their needs.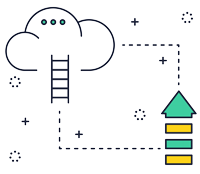 Whether augmenting sales or your current support team, digital marketing or creative design, or building your brand from the ground up, we have the reach and expertise to rapidly source and deploy just the right solution for you at a competitive cost.
We can deliver a truly end-to-end business growth solution by integrating sales development and marketing resources into your teams and processes.
Chad Fife
Partner
Chad is an accomplished HR technology, marketing, and education executive with experience building go-to-market….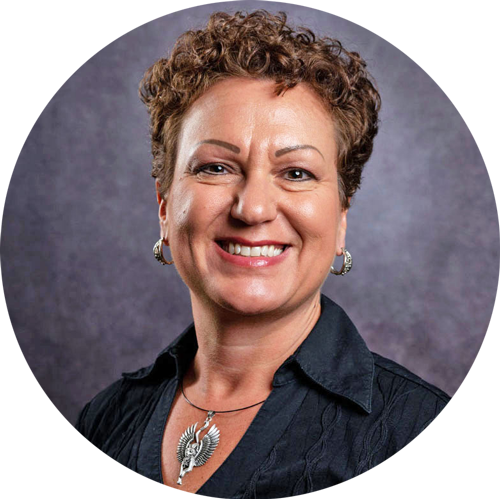 Carrie Miller
Vice President of Operations
Carrie has over 20 years of software product management and design experience and is a veteran of a successful startup…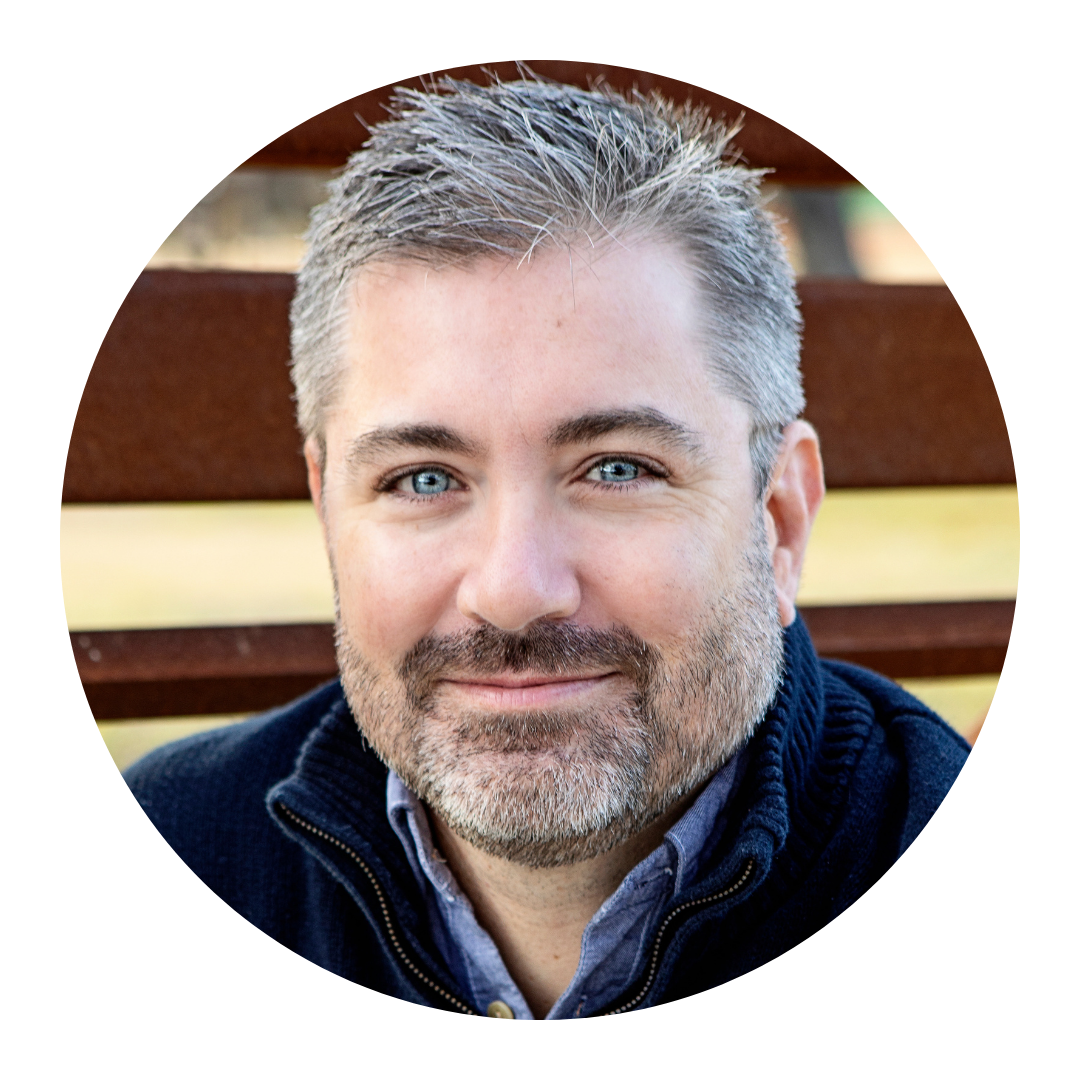 Lee Delahoussaye
Managing Partner
Lee has over 20 years experience in creative and digital strategy at agencies including RAPP, Bottle Rocket, and Moroch…
Vincent Guerra
Country Manager – Philippines
Vince is a business and tech-savvy senior executive with over 15 years in top management positions in the BPO….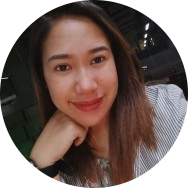 Evannee Balagon
Human Resources Generalist
Evannee is an experienced human resources generalist and talented recruiter with a demonstrated history of working…..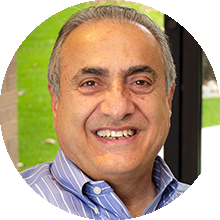 Maan (Mark) Hamdan
Co-Founder and Director
Maan (Mark) Hamdan is an established corporate executive and entrepreneur with a wealth of hands-on experience providing…
Ahmad Al-Amine
Co-Founder and Partner
Ahmad is an experienced offshore software executive and CEO & Co-Founder of TechGenies. His teams have…
Gaurav Tamta
Country Manager – India
Gaurav has a rich experience of over 17 years in the ITES sector supporting global operations in NA, EU and APAC…
Fernando Navarro
Country Manager – Mexico
Fernando is a creative senior technology leader who continuously looks for new ways to create useful solutions…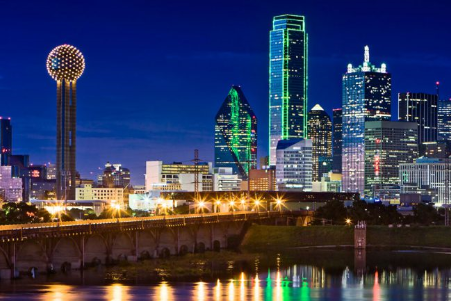 2100 N Greenville Ave,
Richardson
855-643-6437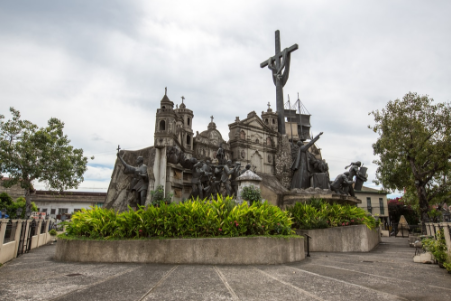 Oakridge Business Park
9/F Rm 905 Oakridge I.T. Center 2
880 A.S. Fortuna St. Banilad 6014
Mandaue City, Cebu Philippines
855-643-6437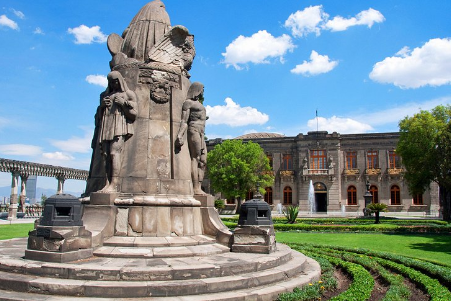 Av. Insurgentes Sur 670 3P Anexo,
Colonia Del Valle, CP 03100,
CDMX, Mexico
+52 1 (55) 5519-9503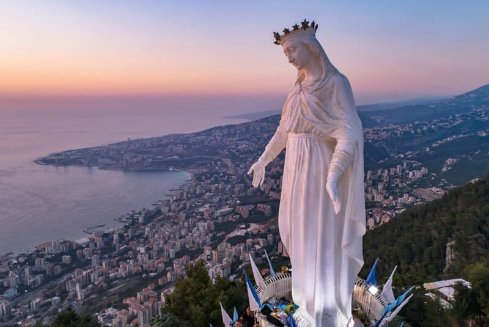 Adlieh, Mdawar Street Adlieh Bldg, Flr. 1.
Beirut, Lebanon
+961 81 69 29 27
551, 5th Floor, JMD Megapolis, Sohna Road, Sec 48, Gurugram, Haryana – 122018
+91 124-4953339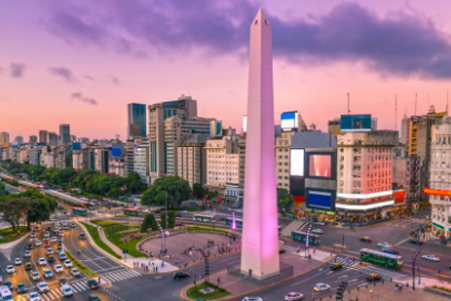 Av. Cabildo, 4414, C1429,
Buenos Aires, Argentina.
+54 9 11 5095 0483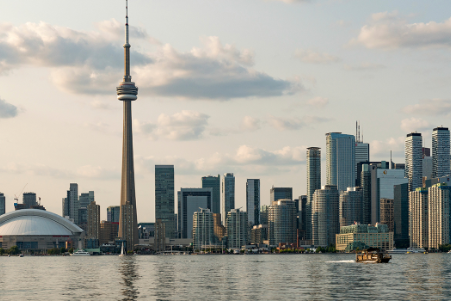 TerrCotta Court
Pickering Ontario
Canada, L1X2M8
855-643-6437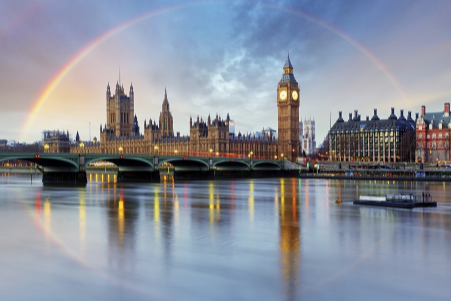 24 Southwark St.
The Hop Exchange
Suite 23 to 26, 1st Floor
London, SE1 1TY
United Kingdom
855-643-6437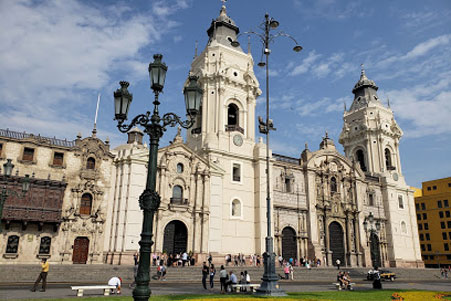 C.C. Km.21.730
Lima, 15472
Peru
+51 959.712.695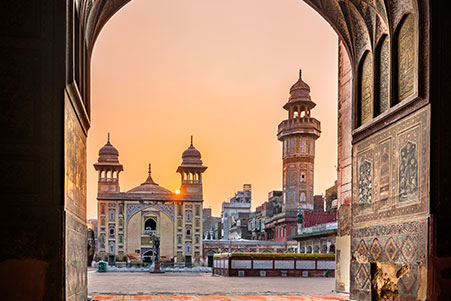 DaftarKhwan North,
Plot no. 94, Street 7, I-10/3,
Islamabad, Pakistan