How
REDi

Boosted their Brand Presence with GoGenies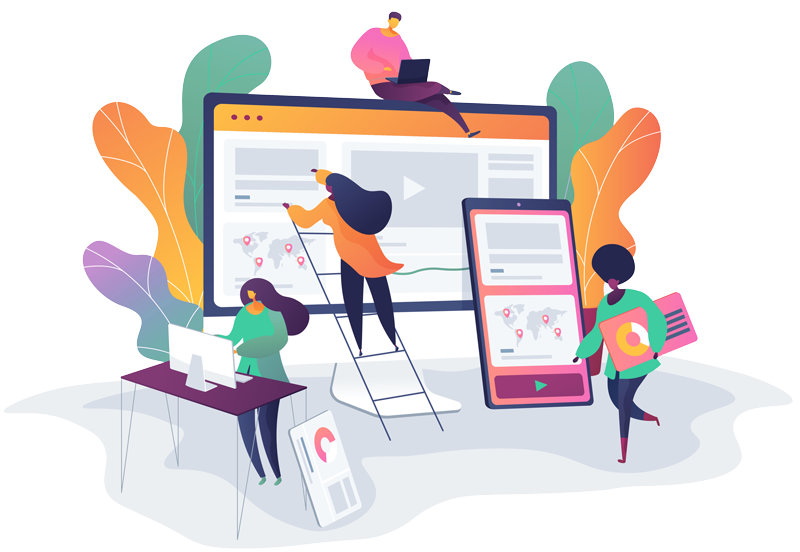 REDi provides card fraud prevention solutions to community banks and credit unions. They were searching for a firm to refine their brand, clarify their messaging, grow brand recognition among target buyers, and generate leads.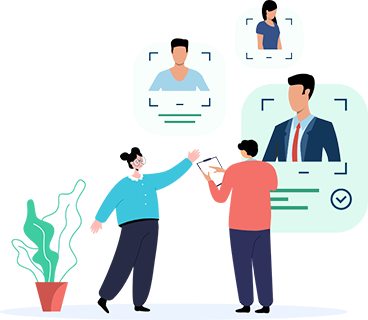 Following an initial audit of REDi's marketing assets, GoGenies strategists recommended a revamp of their content and overall branding, as well as a website redesign and new collateral. Following those efforts, GoGenies would execute several marketing and outreach campaigns, and eventually add a full-time Sales Development Rep (SDR) to work hand-in-hand with the marketing team to conduct outreach, and generate, qualify, and set meetings with leads.

With GoGenies, REDi has been able to:


Increase their new website users by 201%


Increase their organic search traffic by 56% and

Increase the number of qualified leads by 50%


Increase leads, meetings, and sales
"The team has helped us to communicate and share our offerings and value proposition more clearly, effectively, and widely across digital channels. We've seen direct results, and our customers, prospects, and partners have had great things to say about the quality of the work."
– Rodney Fuller, CEO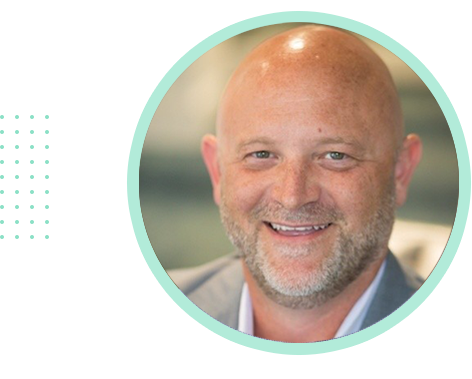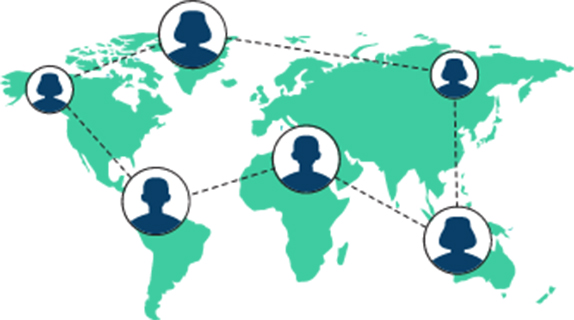 GoGenies offers clients a global workforce dedicated to making their business wishes come true at an affordable monthly fee. Whether you need dedicated, full-time employees or part-time talent at a fraction of the cost, GoGenies can help you. Having a global presence in over 10 countries, GoGenies provides bilingual paralegal, accounting, sales, marketing, and digital talent covering most major time zones.