How
Weeks Nelson Law

Grows their Legal Practice and Saves Time with GoGenies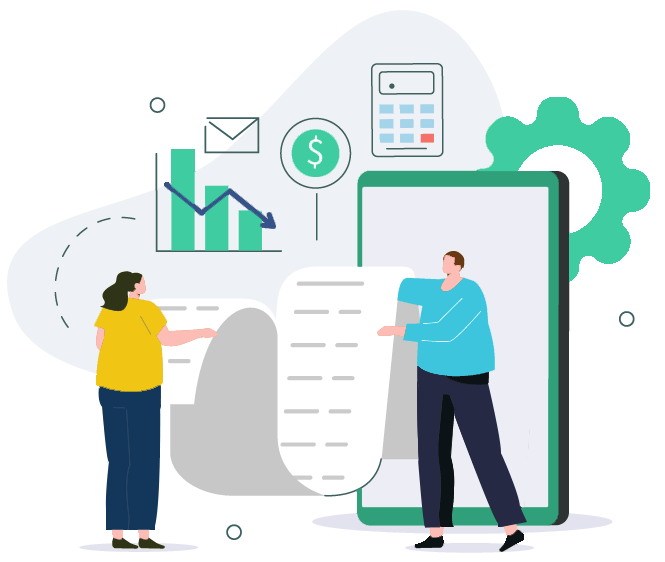 Weeks Nelson Law is a boutique patents and general legal practice in San Diego, CA. Having already hired new lawyers, they realized a need to have more helping hands around the office to review and redline contracts which could speed up the work before a full-time attorney was needed.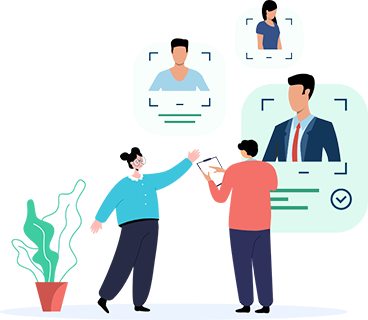 GoGenies was able to quickly put its global recruiters on a search for a Corporate Contracts Paralegal and found a great candidate in no time that Weeks Nelson interviewed and gave a thumbs up to.

With GoGenies, Weeks Nelson Law has been able to:

Save time reviewing contracts

Lower business costs by hiring good and affordable talent


Generate more revenue by operating in two time zones
"Choosing GoGenies to hire a corporate Paralegal assistant was a great decision! Dean has helped us save so much time as she is very efficient and dedicated to her work. Since I sit in the US and she in the Philippines, we are able to work in two time zones, making us more available to our clients and helping us get work done around the clock. She's a great asset to our firm."
– Greg Nelson, Managing Partner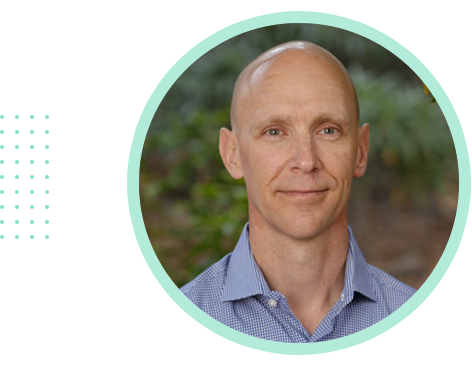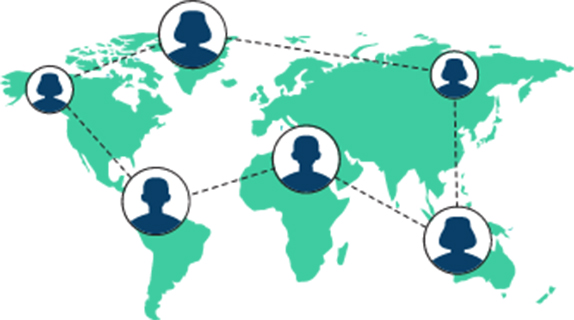 GoGenies offers clients a global workforce dedicated to making their business wishes come true at an affordable monthly fee. Whether you need dedicated, full-time employees or part-time talent at a fraction of the cost, GoGenies can help you. Having a global presence in over 10 countries, GoGenies provides bilingual paralegal, accounting, sales, marketing, and digital talent covering most major time zones.